G
O feedback page
^^
Also here is my
egl feedback.
100% positive.
This time, it will be for two color types:
Split PINK x PURPLE -- Status: (0/5)

Soft Blonde -- Status: (0/5)
-lemondy (Invoiced)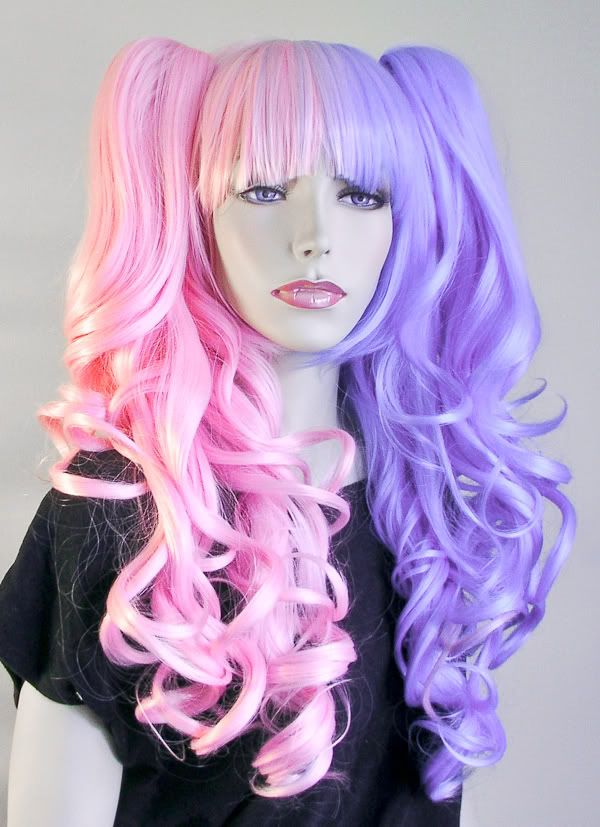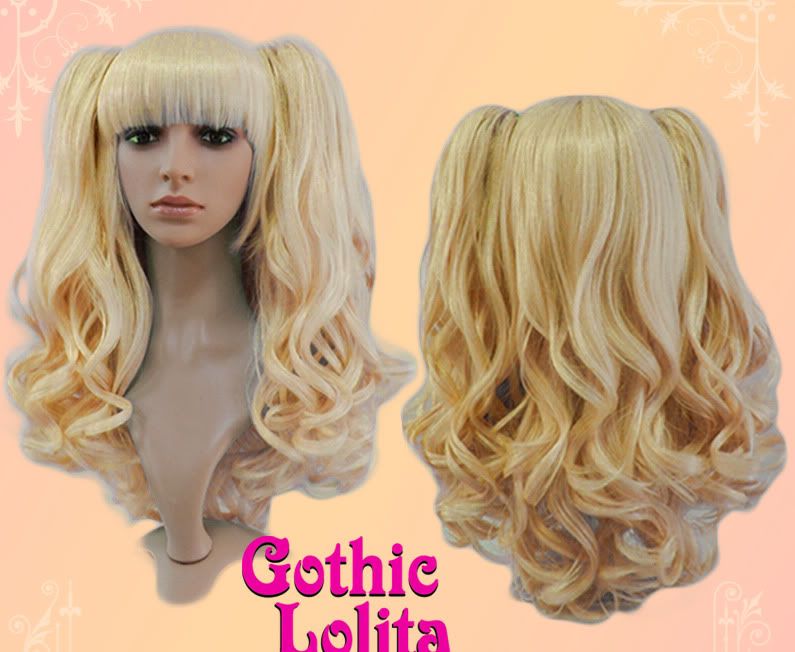 These pictures are for reference only, the actual wigs may differ slightly in shade.


The pre-order price for each wig is $35. In-stock price is $45! So pre-order to save a little $$ :)

**Note: These are NOT from cosplaywigsusa or Mintymix. These are orders done through my own personal shop which can be found HERE.



Previously ordered wigs: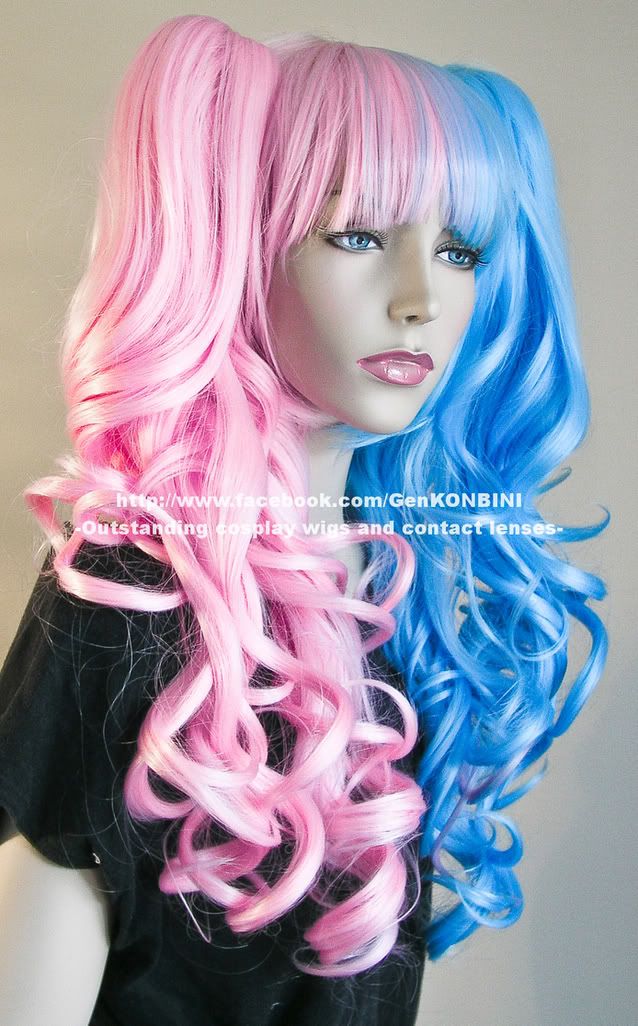 Back View
Without Pigtails
I have ONE in stock of each color previously ordered. They are $45 each + shipping & fees.
Details
-We need a minimum of 5 orders per wig style to place the order.
-The wigs come with removable, clip on pigtails and are fully heat resistant up to 400 degrees Fahrenheit!!
-Adjustable lace wig cap! Fits any size.
-Comes with free hair net.
-When the order is placed, the wigs will take 30-40 working days to make.
Shipping
: for one of these is $10 worldwide, no tracking number and takes 2 to 3 weeks for delivery.
If you wish to upgrade shipping to include tracking and insurance, the cost would be $20-$30 depending on your location and would arrive to you in a week's time or less.

Payment methods:
Paypal (Preferred), Mail in cash, email money transfer.
If you would like to order, payment must be sent to me by JUNE 20th. (May be extended if necessary)
Note: If you choose echeck method or mail in cash, please make sure that it clears by that date, or I will cancel your order.
Order Form
Name:
Username:
Email:
Wig choice(s):
Shipping address:
Paypal address: (or other payment option)
Hi gals! This is my first time hosting a GO on egl, but definitely not my first group order! I hosted a similar order for lolita wigs in my local community, and it was a tremendous success :) So I'm opening it up to all of you now that I have a
Current Mood:

bouncy